Home
About Us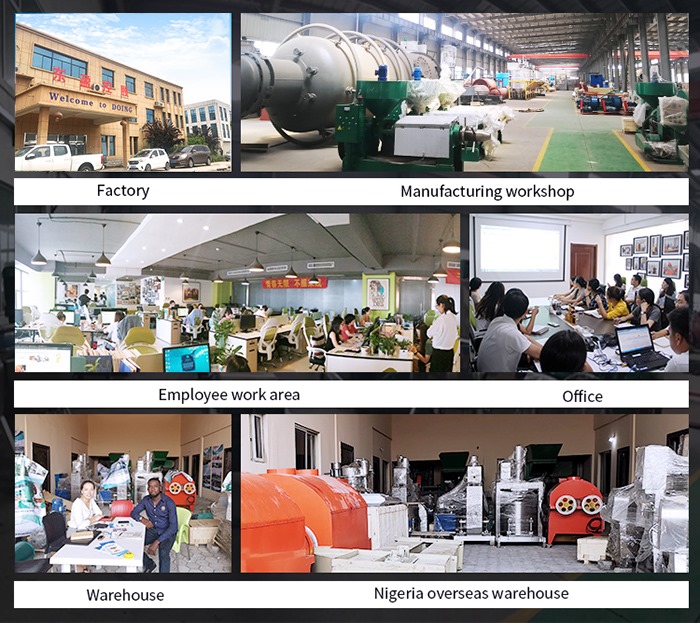 Henan Glory Oils & Fats Engineering Co., Ltd
Henan Glory Oils&Fats Engineering Co., Ltd.(referred to HENAN GLORY), a subsidiary of DOING HOLDINGS, is a professional Oils&Fats processing machinery manufacturing company, integrating consulting, R&D, manufacturing, installation, and after-sales services.
Our products have passed international ISO9001 quality and management system certification. We are committed to providing cost effective machinery and equipment which conform to the international quality standards. Therefore, we apply stringent quality tests at each and every stage of production. In addition, our palm oil processing equipment also applied for a number of national patent certificates.
Quality Certificates: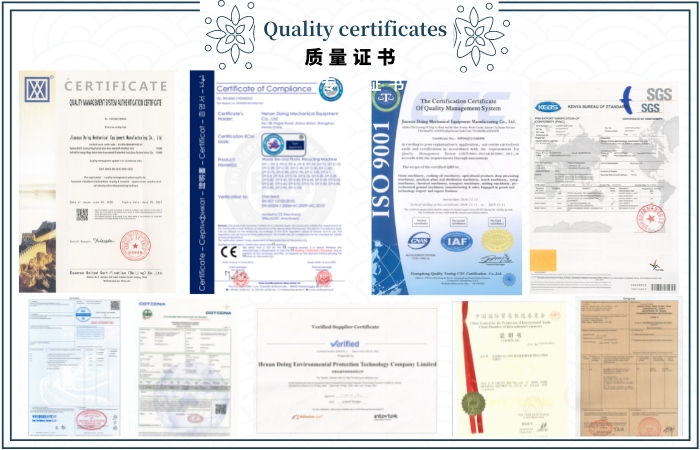 Various quality certificates
Patent Certificates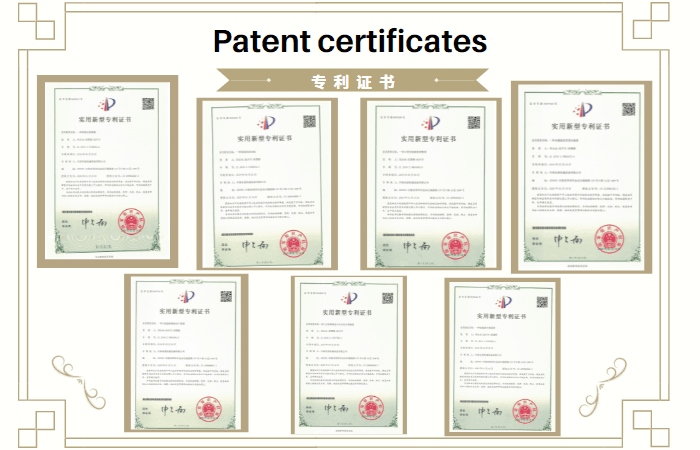 Various patent certificates
With mature engineering team, Henan Glory Oils & Fats Engineering Co., Ltd. provides turnkey project including process design, machine manufacturing, installation, commissioning and training services. So far, Henan Glory Oils & Fats Engineering Co., Ltd. has successfully installed palm oil mill plant projects in more than 60 countries.
★ Africa: Nigeria, Liberia, Ghana, Congo, Egypt, Ugand, South Africa, Tanzania, Ethiopia, Cameroon, Kenya, Cote dIvoire, Burundi, Rwanda, Sierra Leone, Senegal, Zambia;
★ Europe: Romania, Poland, Italy, Macedonia, Albania;
★ Mid-Asia: Uzbekistan, Pakistan;
★ Southeast Asia: Malaysia, Indonesia, Pakistan, India, Thailand;
★ South America: Mexico, Ecuador, Haiti, Guatemala, Peru, Honduras, Columbia, Mexico;
★ Caribbean Area: Aruba;
★★★★★ More information about palm oil mill plant projects, please view palm oil mill plant projects centre!!! ★★★★★
Besides, we already built our first overseas warehouse in Nigeria. Our engineers will be there to offer you onsite technical support and professional advice on palm oil processing plant. Also, it is convenient for you to buy spare parts and get better after-sale services.
What's more, this is just our first pilot plan, and there will be more and more warehouses in different countries in Africa, like Ghana, Tanzania, Uganda, Congo, Cameroon... To be expected!
The headquarters of Henan Glory Oils & Fats Engineering Co., Ltd. is located in Zhengzhou the capital city of Henan province, where it takes 30 minutes' driving from the Xinzheng International Airport(CGO) and only 20minutes' driving from east high-speed railway station, and the transportation is very convenient. Also we specially prepare cars for customers' pick up.
Henan Glory Oils & Fats Engineering Co., Ltd. welcome your visit!